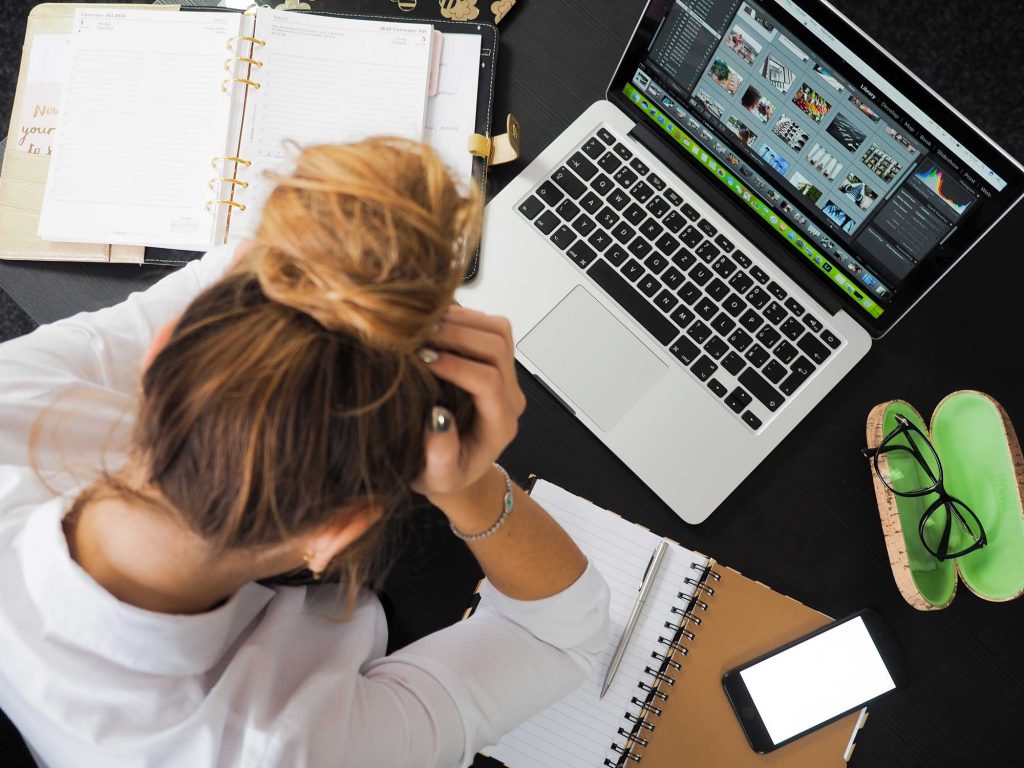 By Dan Blair, marriage counselor and family counselor
Going through a divorce is one of top stressors one can experience. You may be at your worst at a time that you may need to be at your best. Everyone deals with stress differently, but if you feel overwhelmed, add structure. Getting through your day may involve additional planning. Knowing how to to deal with negative emotions and knowing who to trust is part of the plan.
When planning your day, plan for time to release emotions and to put it bluntly, get used to the idea of having emotions such as anger, fear, sadness, and guilt. Many report that when they let the emotions hit them like a wave, they come and then they go. The more it is resisted, the more painful. Staying present and caring about your emotions and needs is important. Over time the painful part gradually subsides in intensity, duration, and frequency. (This along with addressing thinking errors is the path toward acceptance). After such a release, it will be time to refocus. Refocus on one step at a time, according to your daily plan, (yes, have a daily plan to follow) which is based on your priorities and what you can realistically accomplish.
Moving through an alternating pattern of releasing emotion and refocusing on tasks may be a good template for getting through this. Obviously, the emotions are going to build and then you will need a release, and then you will need to refocus. Perhaps the release will be needed once an hour for a few minutes, or only on breaks. Go out for a walk or a change of scenery. Take deep breaths, and focus on each of your five senses and take it as much as you can. The need for release may come unexpectedly. Going to the bathroom, sitting still and act like you are working, and avoiding eye contact for a few minutes may be options at this time, but sometimes you have to suck it up and stay professional. During the time to refocus, stay active in either mental focus or physical movement. During lunch take time to list your questions that need to be answered, or read a self-help book. Set boundaries at work, like not taking calls about divorce, or from friends who are talking about divorce.
While it is important to remain professional, work productivity often suffers during this time. Work life balance is challenging. If your supervisor can be trusted, let him or her know to keep an eye on you. He or she is often willing to check in to see if you are okay, as long as it is not taking too much away from your responsibilities. Anyone you confide it needs to be safe (in other words, telling will not backfire on you), be willing to give you space, and support if you are checking out. In addition, choose one peer to do the same for you. Understand that you are not alone and that you should not be ashamed of your personal situation. Many go down this road.
When I went through an unexpected divorce, it took a long time to accept. Even though this occurred a long time ago, it propels my passion to provide marriage counseling to prevent divorce, and divorce mediation to make as many agreements as effectively as possible (still using attorney advice).  Now, I am happily remarried. Much of my work that I do now is helping parents prevent divorce and helping kids affected by conflict. I like the advice that divorce is like a bad neighborhood, don't go there alone.
More Tips